Skiing Colorado's Sunlight Mt. Sunlight Mountain Resort works for families and extreme skiers.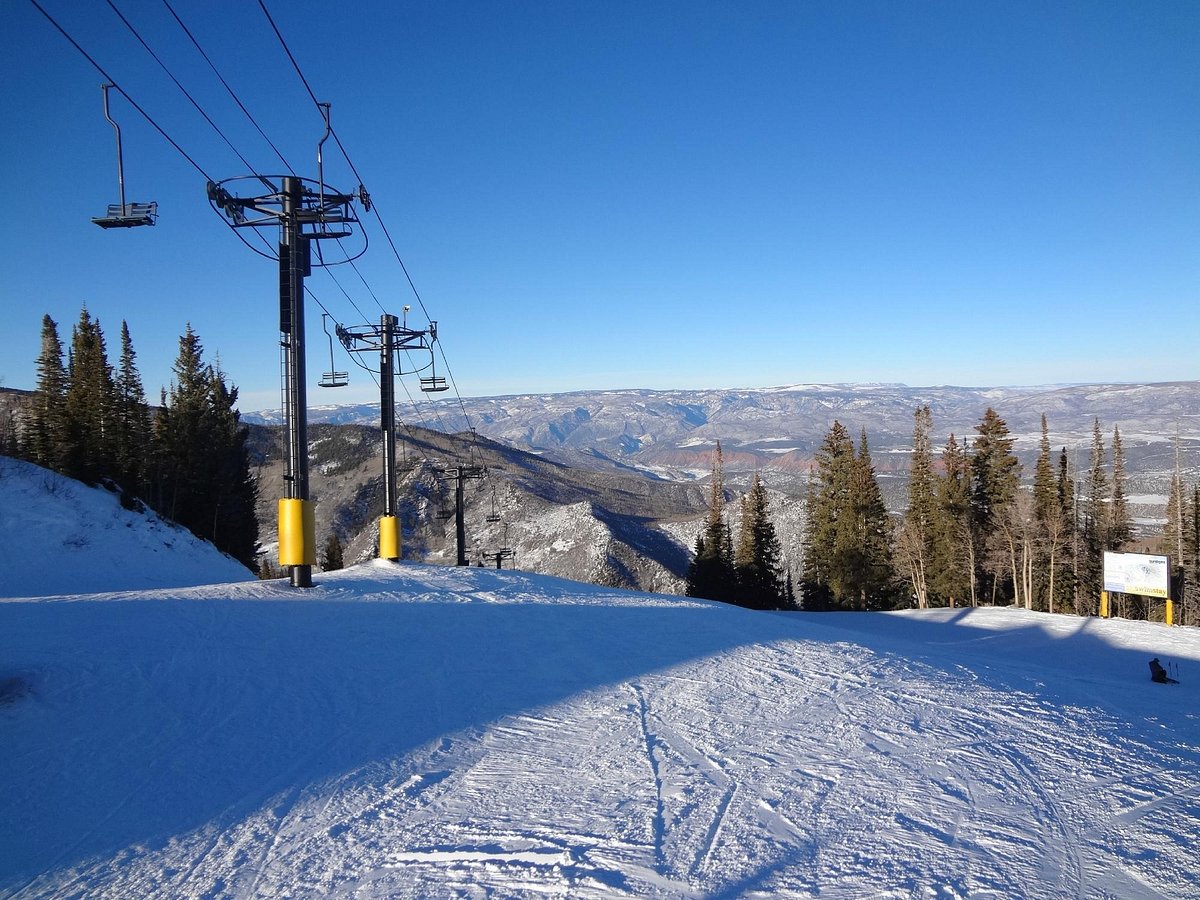 Skiers and snowboarders passing Glenwood Springs, Colorado, along I-70 can't help but notice the huge hotel and its hot springs swimming pool. They sit roadside in plain view.
But, many—if not most—who are going skiing or snowboarding (who are probably en-route to more famous ski resorts nearby), are probably unaware of Sunlight Mountain Resort.
Sunlight sits off the road apiece, not visible from the Interstate, nor even from Route 82, the road to Aspen.
But, for those who follow the signs and take the detour up 27th Street and into the hills, a surprising reward awaits.
Family Skiing & …